University of Leipzig
Mass General

Ottawa-Hospital
u-of-miami-university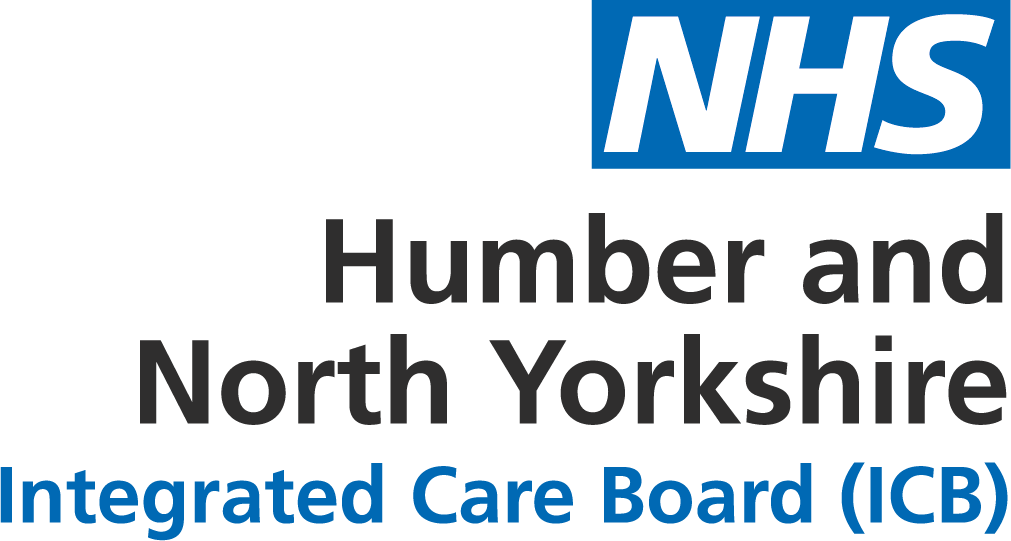 North-Cumbria-Integrated
western-reserve-hospital-logo
HARBOR
Gyeongsang-National-University
philadelphia-college-of-osteopathic
Cambridge-University
Mid_and_South_Essex
Norfolk_and_Norwich_University
university-of-rochester
university-of-saskatchewan
Steadman
UCalgary
IOWA
Kettering Health
Austin Health
Cardiff and Vale University Health Board
University of Florida Health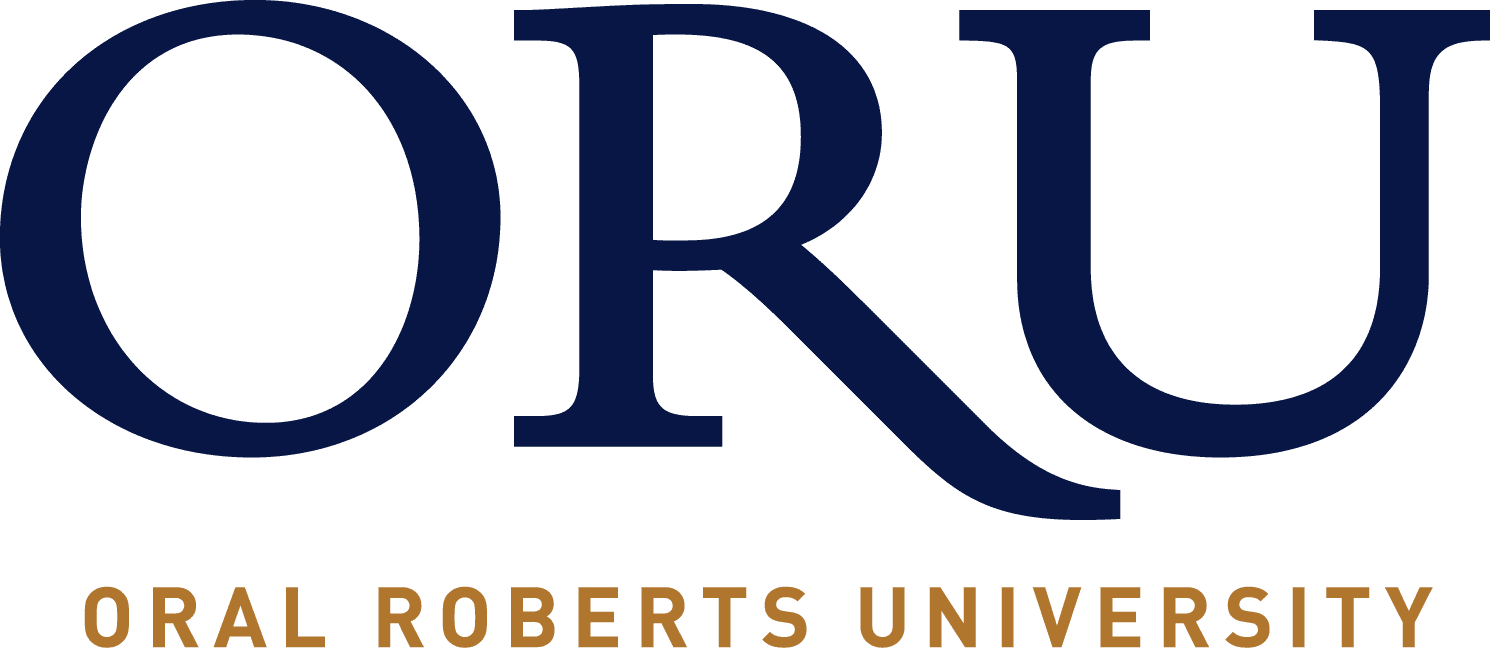 Oral Roberts University
Sacre Coeur
Washington University in St. Louis
University Hospitals Cleveland Medical Center
UCONN
Washington
Lenox hill
Med Star Union
Yale
Toronto
Western
British Columbia
Panam
Limerick
Queens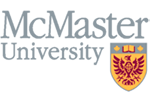 MC Master
Midland Hospital
UAMS
Traditional training is not up to the challenge of educating today's surgeons- enter virtual surgical training.
Surgery residents are getting less hands-on experience than ever, and it's affecting their confidence and autonomy. A significant percentage don't feel ready to independently perform core procedures upon residency completion,1 and over 90% opt for an additional fellowship year. In an effort to address this, The American Board of Surgery (ABS) recommended "rather than increasing the quantity of cases, we should be increasing the quality of teaching both clinical and procedural skills."2
The lack of access to high-quality surgical education is also affecting medical device companies. In an era of rapidly advancing technologies and procedures, training is often a rate-limiting factor. Current training approaches vary in effectiveness, and are not helping to address cost, and, most importantly, surgical mastery.